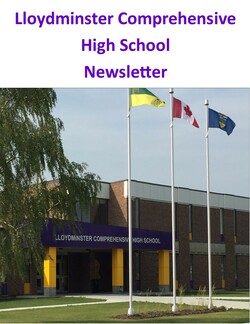 Check out the February Edition of the LCHS Newsletter here!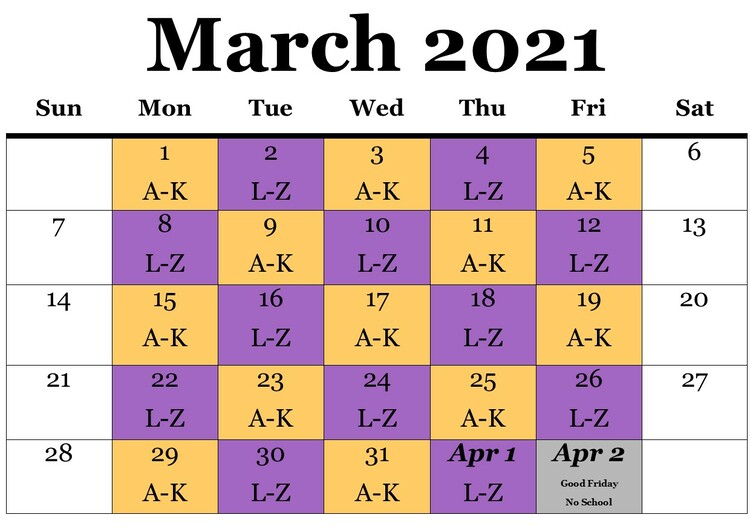 Early Dismissal
Wednesday, March 10th is early dismissal day.  
Edsby Parent Portal
The Edsby Parent Portal will open up to parents on March 11th.  Click on the Edsby Parent Portal tab at the top of the website page for more information.
Student Led Parent Teacher Conferences
Student Led Parent Teacher Conferences will be held March 15-18.  
Grad Photo Retakes
Grad photo retake days will be March 17 & 18
LCHS Re-Entry Plan
Click here to view our re-entry plan for the 2020/2021 school year.
COVID-19 Information
For LPSD's response to COVID-19, wellness resources, and more click here.
Applying For Scholarships
Click  here to view a video to help guide you on how to apply for scholarships.
LCHS Code of Conduct: Attendance and Dress Code
LCHS Suggested APPS
Students will prepare to learn by downloading apps and creating bookmarks.
The resources include a slide show and an instructional sheet to guide the installation of the tools that will lead students to success.
Get your jump start to the year and install your tools today!!!
LCHS Mobile Hand Devices Slideshow 
LCHS Suggested Apps Instructions
Student Chrome Accounts at Home
Division News